The Straight Scoop on Shale
A project of the League of Women Voters of Pennsylvania Citizen Education Fund
2022 Shale & Public Health Conference
The tenth annual Shale & Public Health Conference was held over two days

Tuesday, November 15 & Wednesday, November 16, 2022
from noon to 4pm EST

New research was presented by national experts on shale and public health impacts.
The video recordings of the 10th Annual Shale & Public Health Conference are now available on YouTube. Select individual videos below or see the entire Playlist on YouTube.
Sally Wetzel, MD, Professor and Chair Dept of Environmental and Occupational Health, University of Pittsburgh Graduate School of Public Health
Day 1
10-Year Synthesis: What have we learned?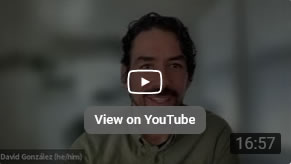 Persistent racial and socioeconomic disparities in exposures to oil and gas development: The past ten years of environmental justice studies
David J.X. González, PhD, MS, MESc, President's Postdoctoral Fellow at the University of California, Berkeley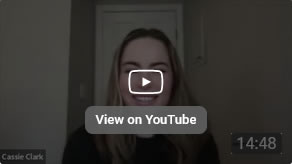 Unconventional oil and gas development exposure and risk of childhood acute lymphoblastic leukemia: A case-control study in Pennsylvania, 2009-2017
Cassandra Clark, PhD, Postdoctoral Fellow at the Yale Cancer Center and Yale School of Public Health
Hypertensive Conditions during Pregnancy
Mary D. Willis, PhD, MPH., Assistant Professor, Department of Epidemiology at the Boston University School of Public Health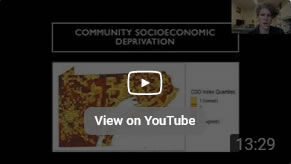 Wastewater disposal in Pennsylvania: An environmental justice analysis
Joan Casey, PhD, Assistant Professor of Environmental Health Sciences, Columbia Mailman School of Public Health